2023 Adopt A Pot Winners!
---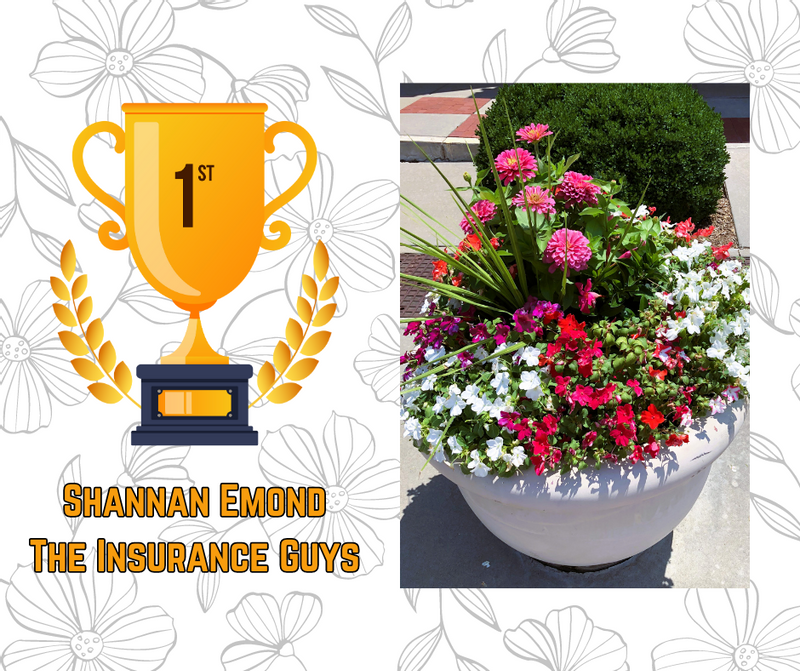 Congratulations to the 2023 Adopt A Pot winners! We had so many beautiful entries - I am glad the judging was done by others! It was a tough year with the heat and drought but we had some amazing entries. Winners will be announced at the City Council meeting tonight and presented with their prize funds. Adopt a Pot 2024 will start in April of next year - so if you are interested in showcasing your talents - make sure to follow our page!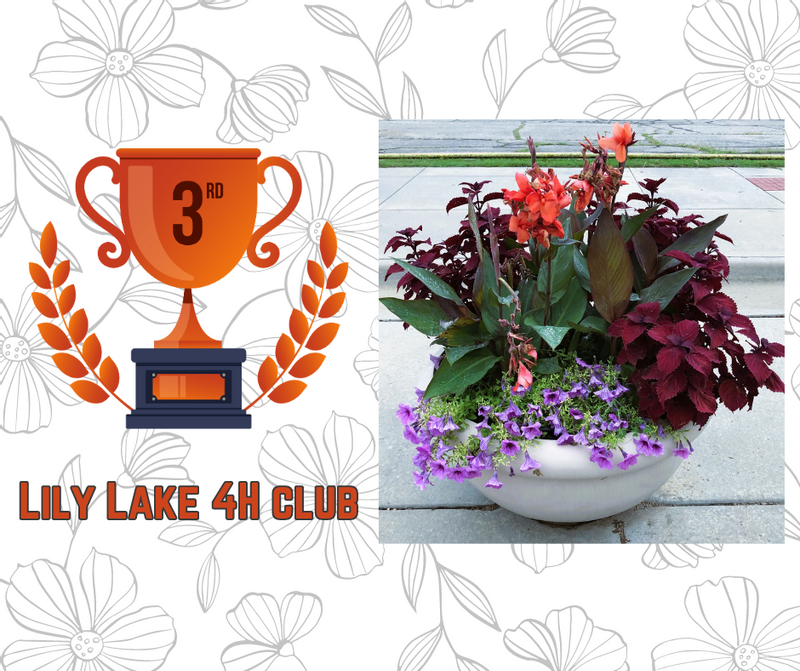 Click an image below to display the larger version.