AMERICAN LEGION POST 189 XMAS YOUTH BIKE PROJECT
---
LEONARD WHITEHILL AMERICAN LEGION POST 189 HAS, FOR MANY YEARS, WORKED WITH VARIOUS CHARITABLE GROUPS TO GET YOUTH NAMES WHO WOULD BENEFIT FROM HAVING A BIKE TO USE OF THEIR OWN. XMAS SEASON IS ABOUT TO START AND WE WOULD LIKE TO HEAR FROM YOUR BUSINESS, CHARITABLE GROUP, CHURCH, ETC., OF YOUTH WHO WE CAN GIVE A REFURBISHED LIKE NEW BIKE TO. WE JUST WANT TO BE ASSURED THAT THE BIKE IS GOING TO THE RIGHT YOUTH SO BE DILIGENT IN YOUR QUEST IN SEARCHING. PLEASE CONTACT DON DURFLINGER, 747 2124.

Originally posted by American Legion Leonard Whitehill Post 189 via Locable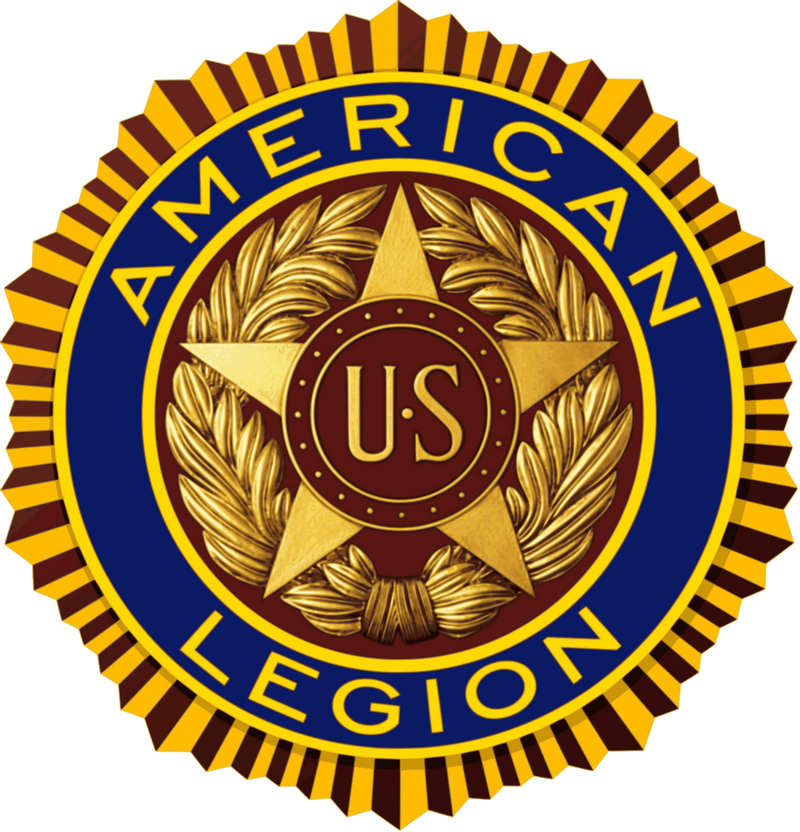 American Legion Leonard Whitehill Post 189
PO BOX 544
Augusta, KS 67010
(316) 747-2124 - Don Druflinger

Alert
We're Open!
American Legion meets at the Augusta Senior Center located at the corner of Osage and HWY 54 on the 2nd Thursday of each month at 7:00 pm. All Area Veterans are welcome to come visit and learn more.