Augusta Veterans Memorial
---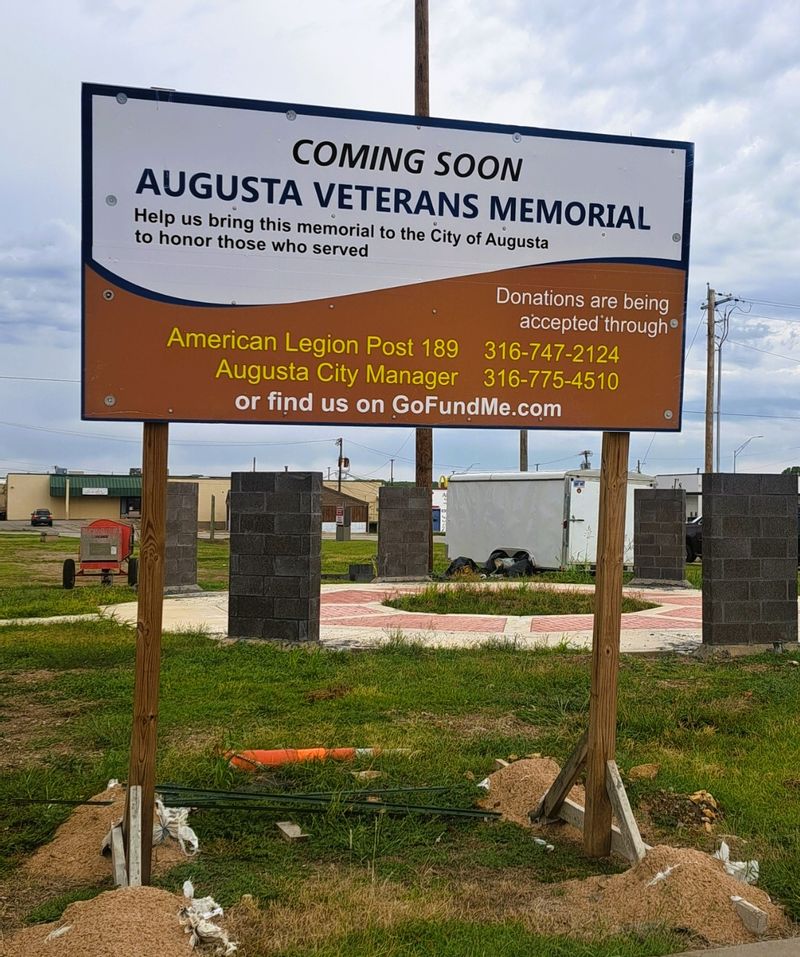 American Legion Augusta Post 189 is proud and excited at the construction progress being made by Jamie McClure Construction towards our Veterans Memorial. Please stop when you are downtown and see the progress toward this very important project. This Memorial is being paid for entirely by private and business contributions from the Augusta area. If you would like to have a memorial toward your past or present veterans/armed service member, please contact the above information. The Post wants and needs all Augusta community involved in this project.

Originally posted by American Legion Leonard Whitehill Post 189 via Locable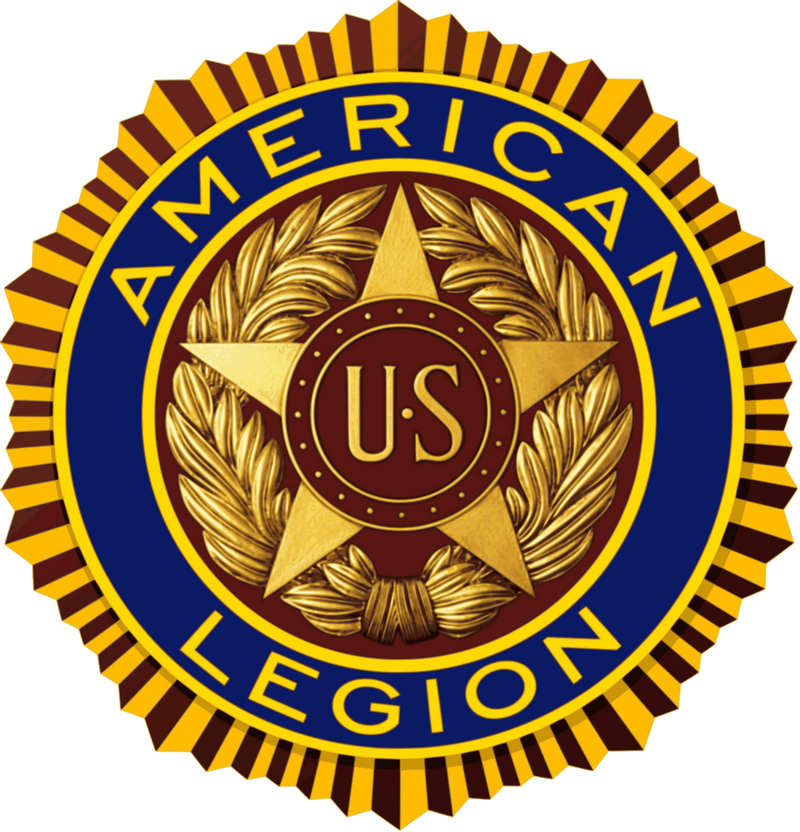 American Legion Leonard Whitehill Post 189
PO BOX 544
Augusta, KS 67010
(316) 747-2124 - Don Druflinger

Alert
We're Open!
American Legion meets at the Augusta Senior Center located at the corner of Osage and HWY 54 on the 2nd Thursday of each month at 7:00 pm. All Area Veterans are welcome to come visit and learn more.