Announcing the Augusta Business Alliance
---
A NEW opportunity for business owners in Augusta!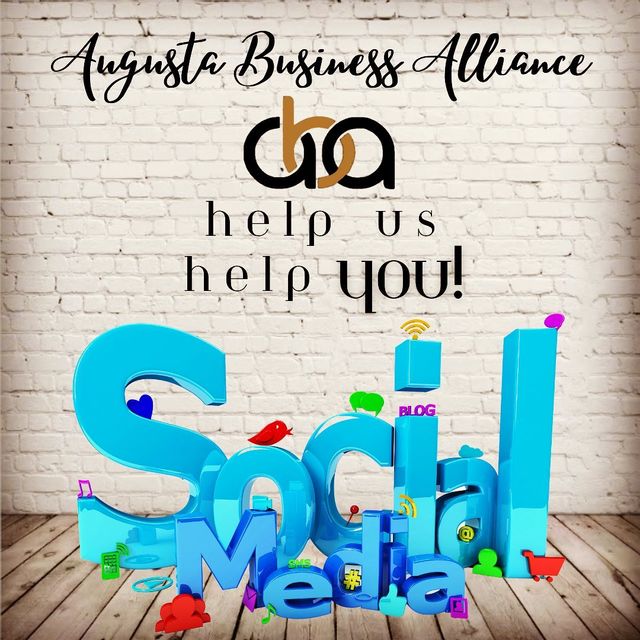 Just announced - a few small business owners in Augusta have started working together to create the Augusta Business Alliance.
Augusta Business Alliance (ABA), is a group of small business owners from Augusta with a passion to help each other succeed. Our goals?

To help our local businesses expand and grow Augusta professionally,
Host events periodically to:

create new professional relationships,
network,
offer extended learning opportunities,
AND support our Augusta businesses in any way we can!
If you're business is in Augusta, and you would be interested in joining us, we would love to have you!
Please take a moment to answer a few brief questions about your interest and availability here: ABA Survey
You can find out more information and follow us here:
ABA Instagram / @abakansas - https://www.instagram.com/abakansas/ABA Facebook / @augustabusinessalliance - https://www.facebook.com/augustabusinessalliance/ABA Email: [email protected]